Easy attendance tracking for employees
One click and the clock is running
Less workload, yet a more efficient way of tracking your working hours. TimeTrack has more than 300,000 downloads and was recommended by Apple several times. TimeTrack is under the top 10 business apps in Germany, Austria and Switzerland.
Create a working time model for employees
You can use the working time model to represent the legal working hours of your employees. All employment relationships are saved. Each working time model begins with the date on which the new employee joined the company. Enter all the hours the employee is supposed to work manually. Or if several employees have the same employment relationship in the company, you can create templates. You have employees who have changed their employment relationship within one year? No problem. You can easily create a new working time model for them. Now, if an employee has multiple working time models in the same vacation year, TimeTrack will calculate the vacation entitlement based on the current/latest working time model. You can also create bonuses when employees work on public holidays or weekends.
Attendance tracking via timer
Thanks to our smart timer, you can avoid manual time entries! With just one click, TimeTrack records the coming and going of your employees. Quick and easy, while you're on the go! You don't even have to be online. Simply get your smartphone out, start the timer and your working day can begin.
Keep up with the legal working hours of your employees in our web app
Our employee time recording module allows you to easily track your team's attendance. Simply stamp in and out in our app as you come and go. You and your team can keep a perfect overview of your statutory working hours. The integrated time clock in the menu shows you exactly how long you have been at work today and how many hours are still open until the end of work. Simple and clear – just as time tracking is supposed to be.
Time tracking via Terminal
You can also fully automatize your attendance tracking with the TimeTrack Terminal App. Simply download our app on the Android tablet of your choice and mount the device on a wall. Click here to read our step-by-step instructions to configure your tablet. As soon as everything is set up properly, you can start tracking right away! Employees can use NFC/RFID tags (keycard, key fob, NFC sticker), a pin code or password, to stamp in and out directly on the tablet. And the best part is that the terminal is directly connected to our web and mobile app so that you can keep track of your time. 
GPS feature for accurate atendance tracking
TimeTrack is a to-the-minute attendance tracking system. Stamping in and out means that coming and going as well as the employee's location are recorded with just two clicks a day. You record the project times with our smart time clock. Breaks are also recorded to the minute. Every employee will be happy to enter his daily working hours in a few seconds.
Accurate timesheets for employees
Monthly and annual reports that you can use as timesheets. Simply select a user and see how much this person has worked in the current month. This allows you to track your legal working hours correctly and know your attendance times. What happens when you are absent? TimeTrack tracks everything you need, including your absences. Regardless of whether you are absent due to illness or time compensation – you will always know on which day you were absent. We guarantee an ideal overview with flexible reports.
Integrated break regulations for more breaks
Regular breaks are important in the work environment. According to the legal regulations in Germany, an employee is obliged to take a 30-minute break after 6 hours of work. We have created break and working time regulations to motivate your team to take regular breaks. Simply add the break regulation to the employee's working time model. We will let you know who does not take their breaks properly. This way you increase the well-being and efficiency of your team.
Easy data export
You can export your daily entries as pdf files or as csv/excel. Every manager will be more than pleased to use our reports and analysis for presentations and regular updates. Also, exported csv files can eventually be reused in a third system – for accountancy or payroll accounting.
Leave management with approval process
Apply for vacation directly in the system. Simply create a new absence and select a time period. TimeTrack will send the request directly to the responsible employee and wait for their confirmation or approval. As soon as the leave is approved, your absence is noted and a calendar entry (iCal) is saved. Simple and fast, just as it should be. You want to see how many vacation days you have used to this day and how many are still open? With one click on the holiday overview you will have the answer.
Paid leave reports for a better overview
Each user can see how many vacation days have been used to the present day and how many are still open. If an employee has not taken all days off, he can take them with him to the next year. Only authorized users can enter paid leave carryovers manually in the system. As soon as you have authorization to edit leave carryovers, you can also make changes or corrections under Leave carryovers if, for example, an additional leave day is added as a bonus.
A Holiday calendar for the team
Every company needs a holiday calendar to keep track of who is at work this week and who isn't. There's nothing worse than finding out that the person you urgently need for a project is on vacation. You can easily prevent this by having a central calendar that shows you all vacations at once. This way, teams can plan and schedule their activities and tasks early. A simple calendar can save projects.
Attendance tracking and user rights
You can assign specific rights to each user. You can decide which users can approve or edit the absences of other employees. This function is particularly useful for team leaders, for example. The team leader, in addition to the administrator, can also approve the absences or leave requests of his or her team members. The same applies to the processing of attendance hours. Some users may not be able to edit breaks or edit their daily working times later on. All user rights are set directly in the user profile.
Define absence categories
You can create and edit new absence types. Typical absence types are vacation, sick leave, maternity leave, or time compensation. You can enter additional absence types at any time. You have the option of counting the absence as a regular leave day. This means that your absence is deducted from the regular annual leave entitlement. If you want your absence to count as a reduction in hours, claim time compensation. This means that you compensate overtime by taking a day off. Once you have saved all absence types, your employees can freely choose from these absence types when they submit a leave request or announce other absences.
Current holiday plans for all federal states
Public holidays must be taken into account when recording statutory working hours. TimeTrack does this for you. Select your country and the holiday schedule that suits your state. Then assign the holiday schedule to each user. Now all public holidays are taken into account when calculating your vacation days. If you want to add internal holidays such as a company holiday, you can easily edit the holiday plan by manually adding a new holiday. You only need to give the holiday a name and a date. And every user will have access to this holiday.
TimeTrack makes attendance tracking easier, clearer and more efficient. We guarantee transparency in your company, a better overview for managers and superiors, as well as less work for your employees. 
Find out more about TimeTrack
Holiday entitlement
Approval process
Holiday calendar
Absence calendar
Holiday plans
Manage project hours
Real-time tracking
Expense tracking
Reports
Project planning
Budget and task planning
Project tracking
Track expenses and ressources
Target/ Actual comparisons
Did you know?
Have a look at our weekly productivity tips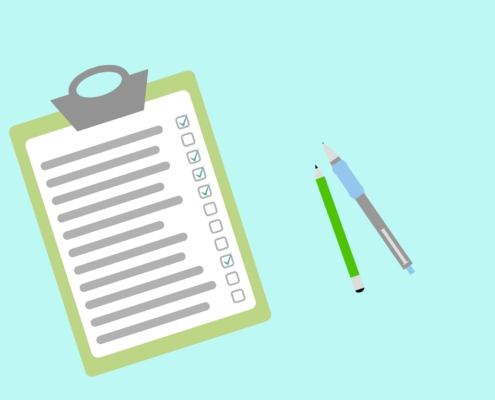 https://www.timetrackapp.com/wp-content/uploads/2020/02/How-to-Optimize-your-Daily-To-Do-List.jpg
1217
1920
TimeTrack Marketing Team
https://www.timetrackapp.com/wp-content/uploads/2017/12/timetrack_logo_text.png
TimeTrack Marketing Team
2020-02-16 22:52:20
2020-03-18 08:49:16
How to Optimize your Daily To-Do List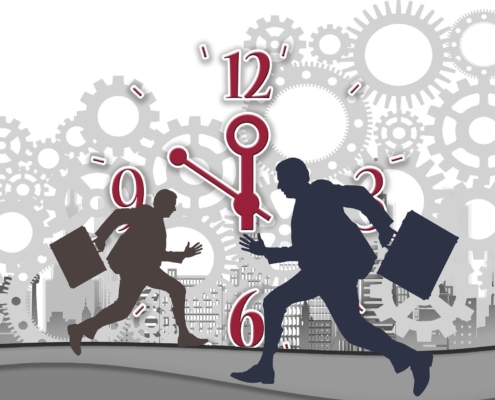 https://www.timetrackapp.com/wp-content/uploads/2020/01/how-to-reuce-stress-at-work-.jpg
1280
1920
TimeTrack Marketing Team
https://www.timetrackapp.com/wp-content/uploads/2017/12/timetrack_logo_text.png
TimeTrack Marketing Team
2020-02-02 14:29:12
2020-03-18 08:58:42
How to reduce stress at work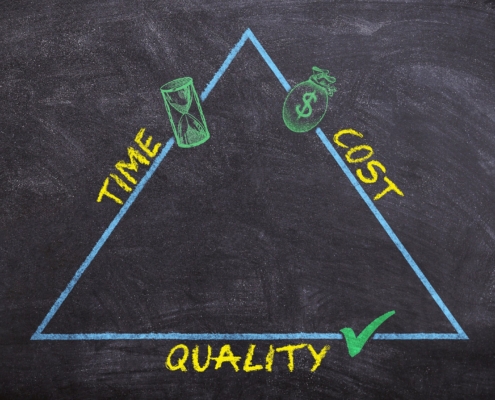 https://www.timetrackapp.com/wp-content/uploads/2019/12/why-should-you-track-your-projects.jpg
1152
1920
TimeTrack Marketing Team
https://www.timetrackapp.com/wp-content/uploads/2017/12/timetrack_logo_text.png
TimeTrack Marketing Team
2019-12-09 14:44:57
2020-03-18 10:17:52
This is why you should consider tracking your projects